Mi 360° Home Security Camera 2K Pro
2K super clear image quality, upgraded AI
3 million pixels | 360° panorama | Full colour in low-light | AI human detection
Upgraded 3 million pixels for an even clearer display
Mi 360° Home Security Camera 2K Pro Newly upgraded 3 million pixels, up to 2304 × 1296 resolution,for clarity in every frame.* Standard HD resolution: 1920 × 1080=1080 p (2 million pixels);Upgraded HD resolution: 2304 × 1296=1296 p (3 million pixels)
Upgraded functions
           Physical shield                       Dual-microphone noise reduction             Dual-band Wi-Fi                             Bluetooth gateway                     AI Human Detection                        Cloud Storage In India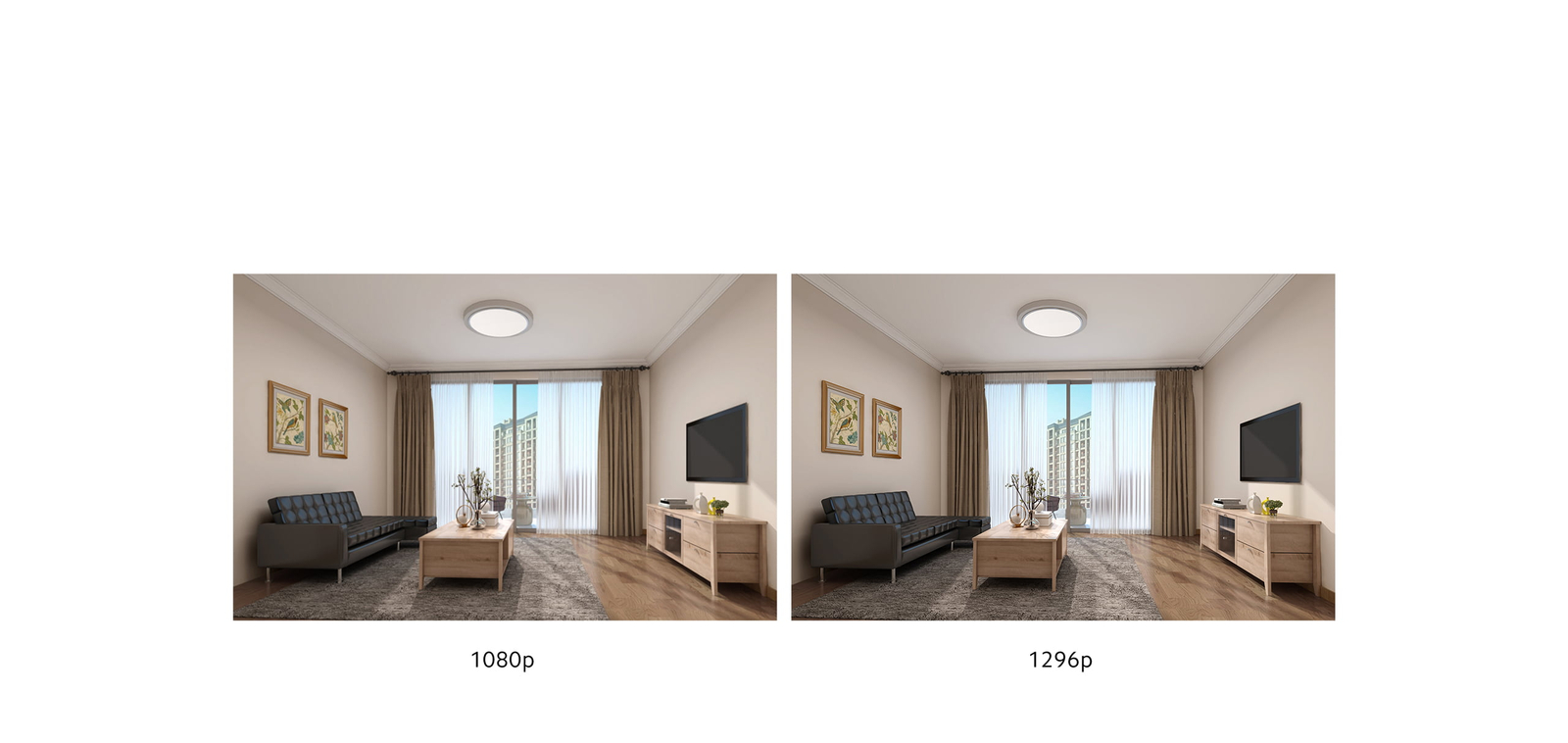 F1.4 large aperture and 6P lens for an excellent image capturing experience
The F1.4 large aperture lens lets significantly more light enter, capturing detailed images even in low-light conditions; The fully upgraded lens effectively reduces light refraction for clearer, more detailed images
Enhanced infrared night vision for clear images even in low-light
The 940-nm infrared light with no visible red glow leaves you and your family to sleep undisturbed; features a high-sensitivity image sensor, and displays colour video in low-light
Switches to black and white video in low-light conditions.
Full-colour camera in non-low-light conditions
Still displays colour video in low-light conditions
Mi 360° Home Security Camera 2K Pro
Dual-microphone noise reduction for clearer two-way voice calling
Supports two-way real-time voice calling, fitted with dual microphones that use active noise reduction technology to effectively reduce speaker echo,and enhance your call experience
On-screen camera output display, keep an eye on what matters to you with any time, any place remote access to video output on your smartphone, tablet, and Mi Smart Clock
Simply ask your Mi Smart Clock to view real-time video output from your camera
Mi Smart Clock and other devices that can be linked to this product must be purchased separately.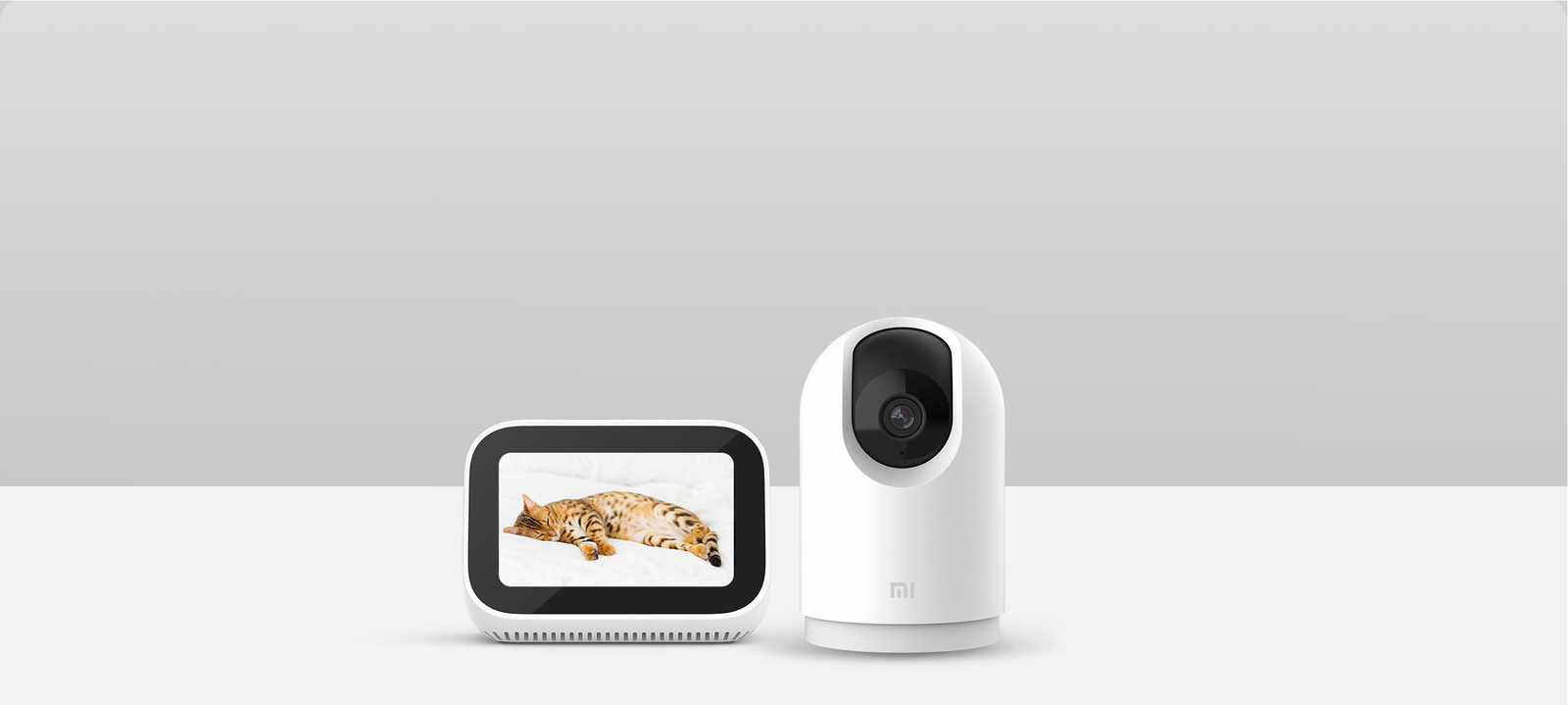 360° pan-tilt-zoom panorama for all-round monitoring with no blind spots
Features a dual-axis pan-tilt-zoom motor, with a 360° horizontal viewing angle and 118° vertical viewing angle. Mi Home app control and panorama imaging, so you can see everything.
One-key physical shield for personal privacy protection
When you don't want camera monitoring enabled, you can enable the physical shield via the Mi Home app. Once enabled, the camera lens will automatically rotate downwards inside of the case to protect your privacy.
Dual-band Wi-Fi connection, with no lag
Supports 2.4 GHz/5 GHz dual-band Wi-Fi connections, reduces signal interference, improves transmission speed, and provides a more stable connection with no lag.
The built-in Bluetooth gateway enables smart connections
The Mi 360° Home Security Camera 2K Pro features a built-in Bluetooth gateway.
Connect Bluetooth devices to view device data via the Mi Home app.
Access settings to link your device with other Xiaomi smart devices.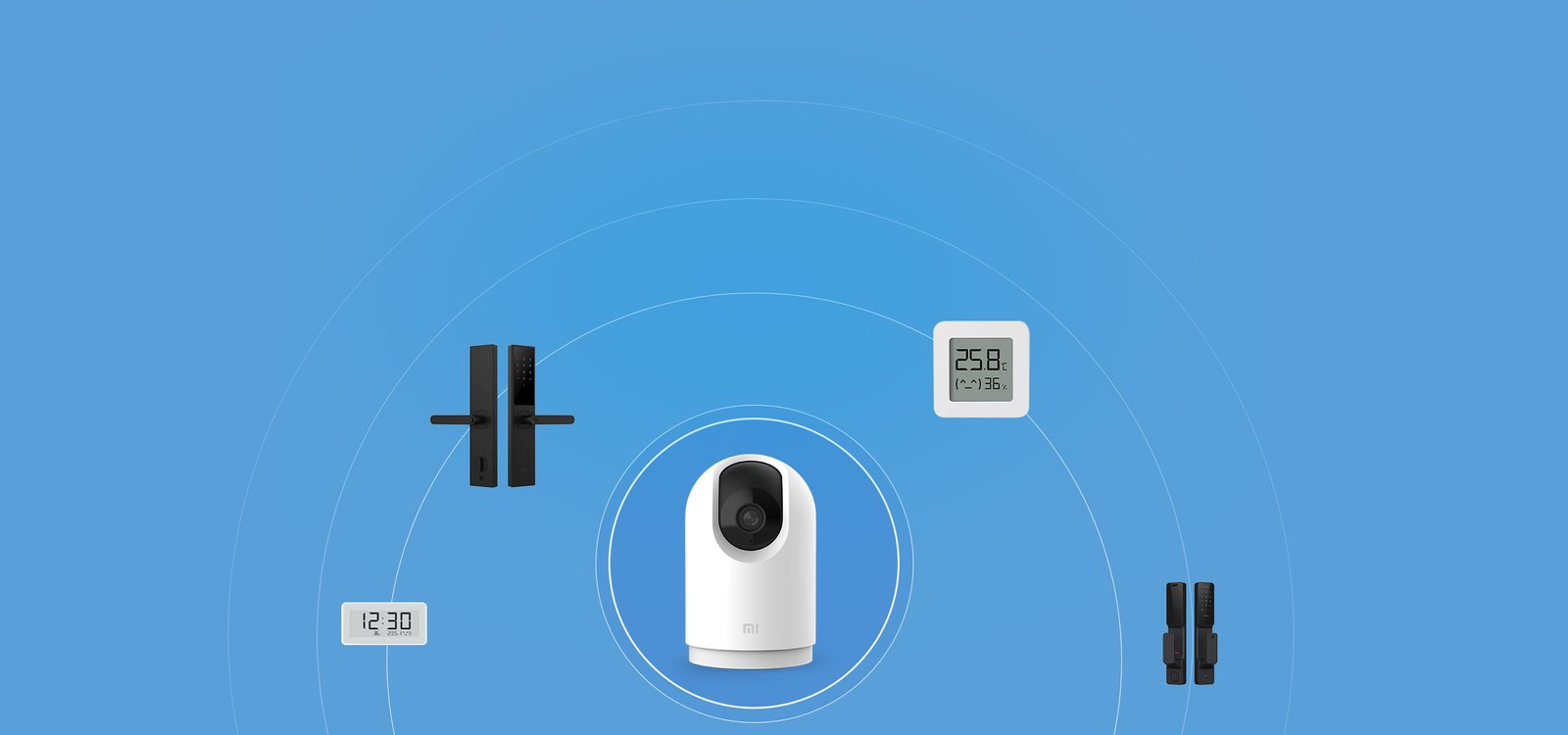 Supports standard and inverted mounting, with 180° screen rotation
Includes screw-in base accessories for easy installation. For inverted mounting, rotate the screen in camera settings to display the picture normally
Future of Smart Security
Get access to live camera footage on your Mi or Redmi Smart TVs with Mi Home
The live streaming footage of the camera can be viewed with up to 4 screens at a time.
It also gives out audio but only when a single-camera screen view is on and not multiple screens.
Access the Mi Home App from User Centre in PatchWall.
One can control the camera through a TV remote too.