Xiaomi Portable Electric Air Compressor 1S
Fast and precise tire inflation
Fast inflation, optimum performance
Increased speed and air volume, to get you back on the road faster
Fully inflate 2 car tires or top up car tires 8 times, thanks to enhancements that deliver 45.4% higher inflation performance on a full charge.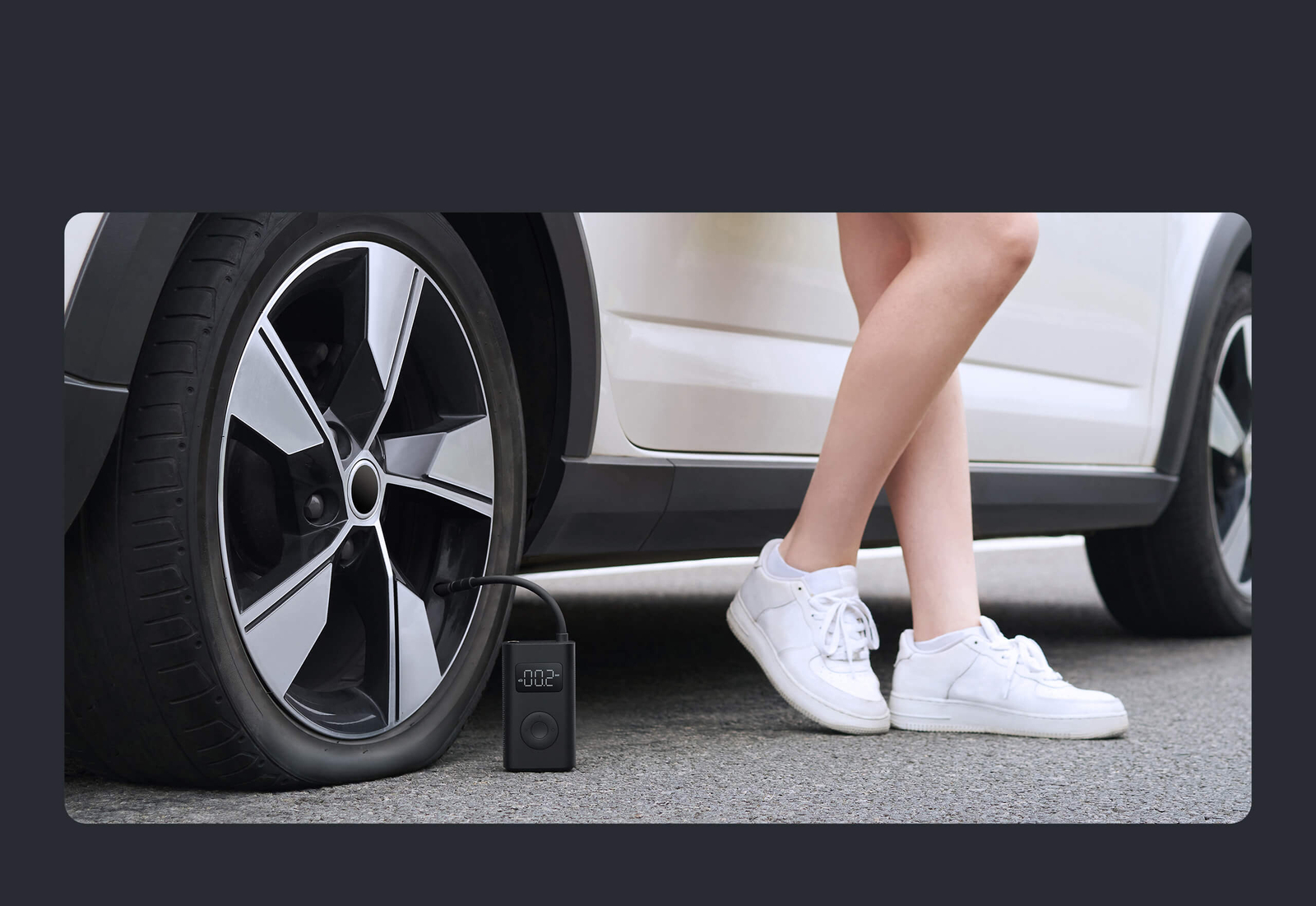 High-precision cylinder block supports pressures up to 150 psi
The high-precision die-cast cylinder block made from alloy materials inflates from 0 psi to 150 psi in just 20 seconds, making it suitable for use with shock absorbers on mountain bikes, as well as high-pressure tires on road bikes.
Ready to ride with you.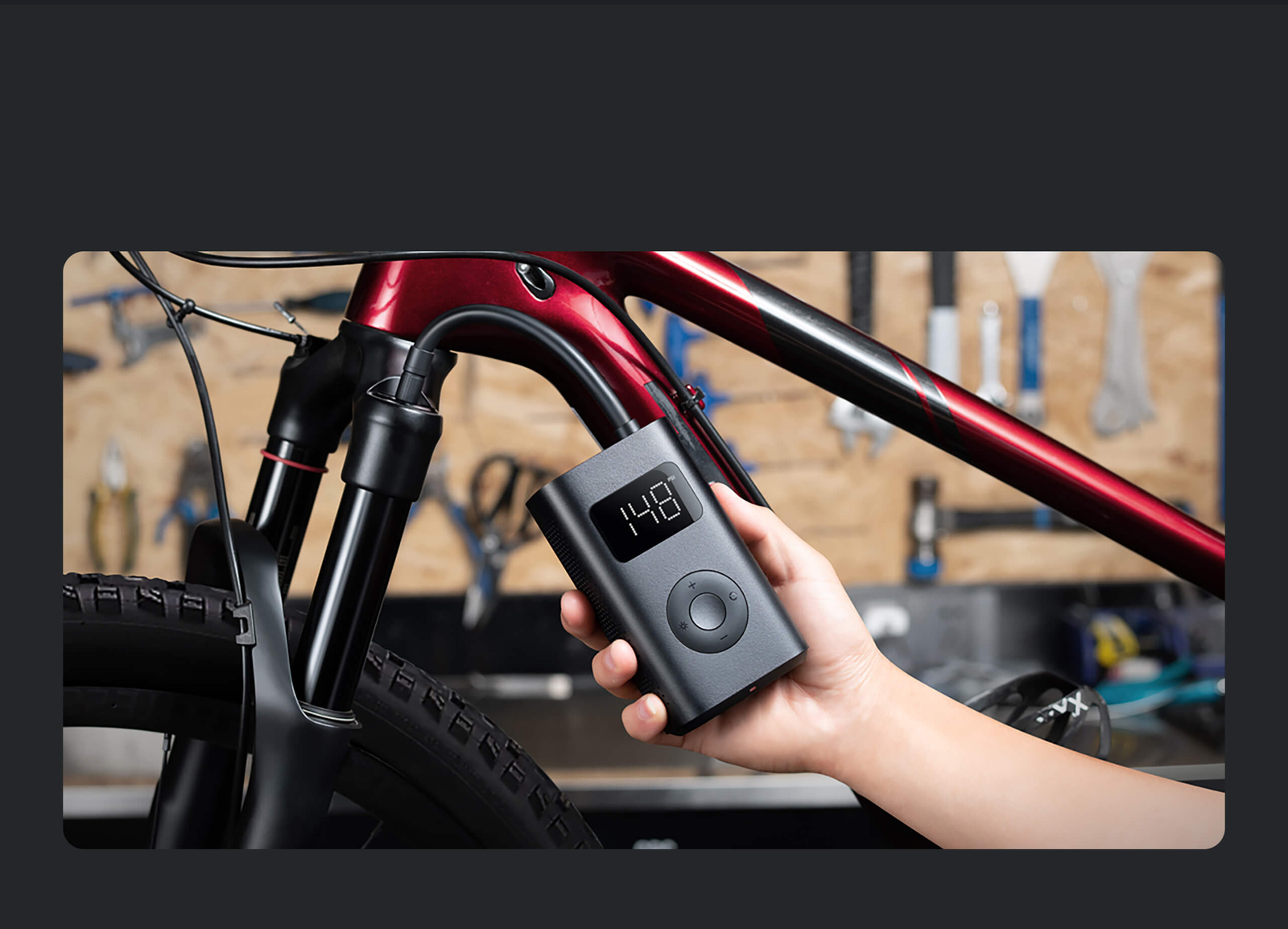 Upgraded chips for expert performance
Highly accurate air pressure sensors means no more fiddling with manual pumps
Digitally controlled air-pressure sensors improve inflation accuracy to ±1 psi, putting an end to back-and-forth tire pressure checking as you inflate.
Preset tire pressures, for greater ease and peace of mind
The Xiaomi Portable Electric Air Compressor 1S automatically stops inflating your tires when your desired pre-set pressure is reached.
It also remembers your pressure values, so you don't have to set up repeatedly.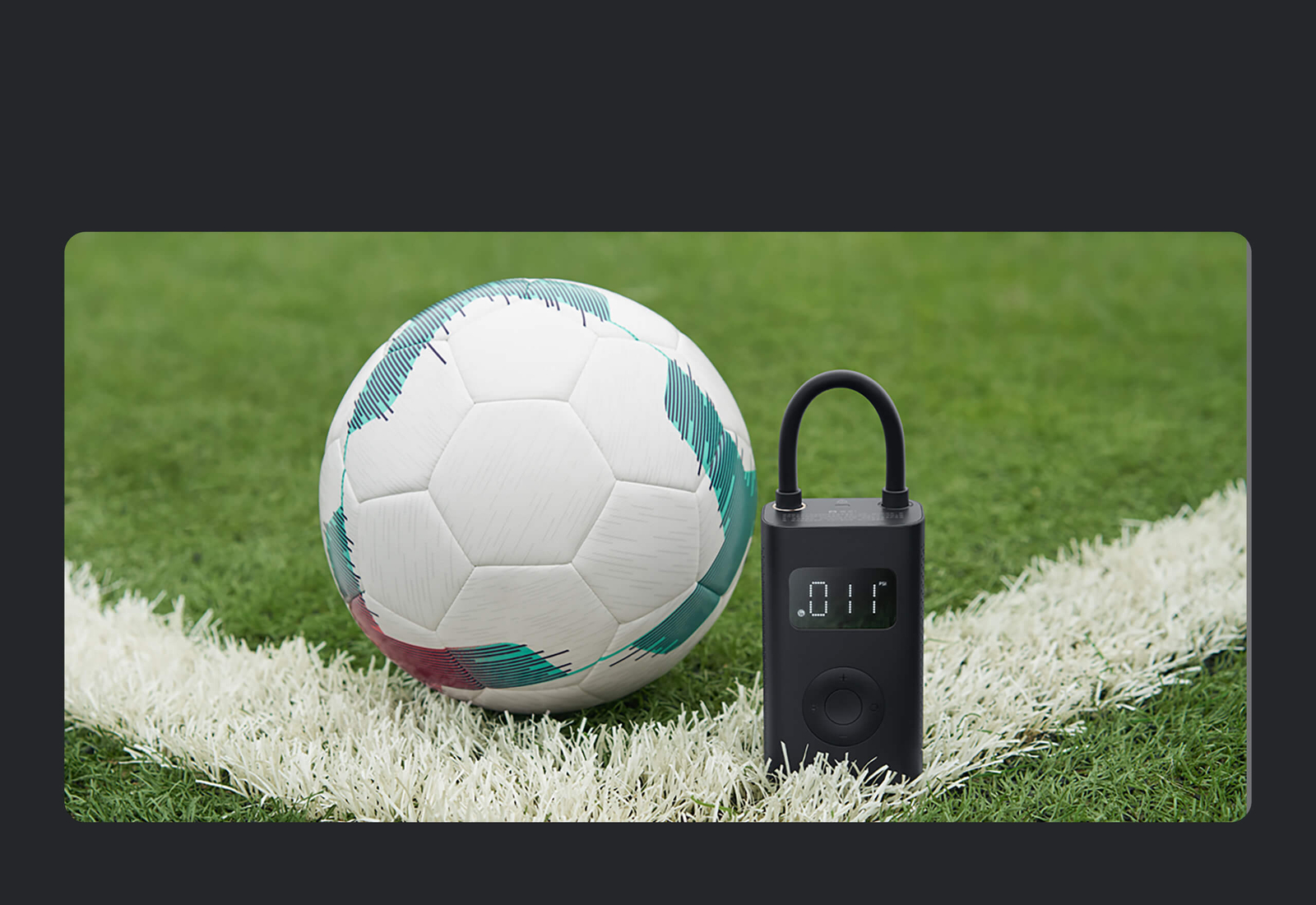 Say goodbye to wires, thanks to internal lithium batteries
Lithium batteries mean no external power source is required, and no more cumbersome power cables are needed.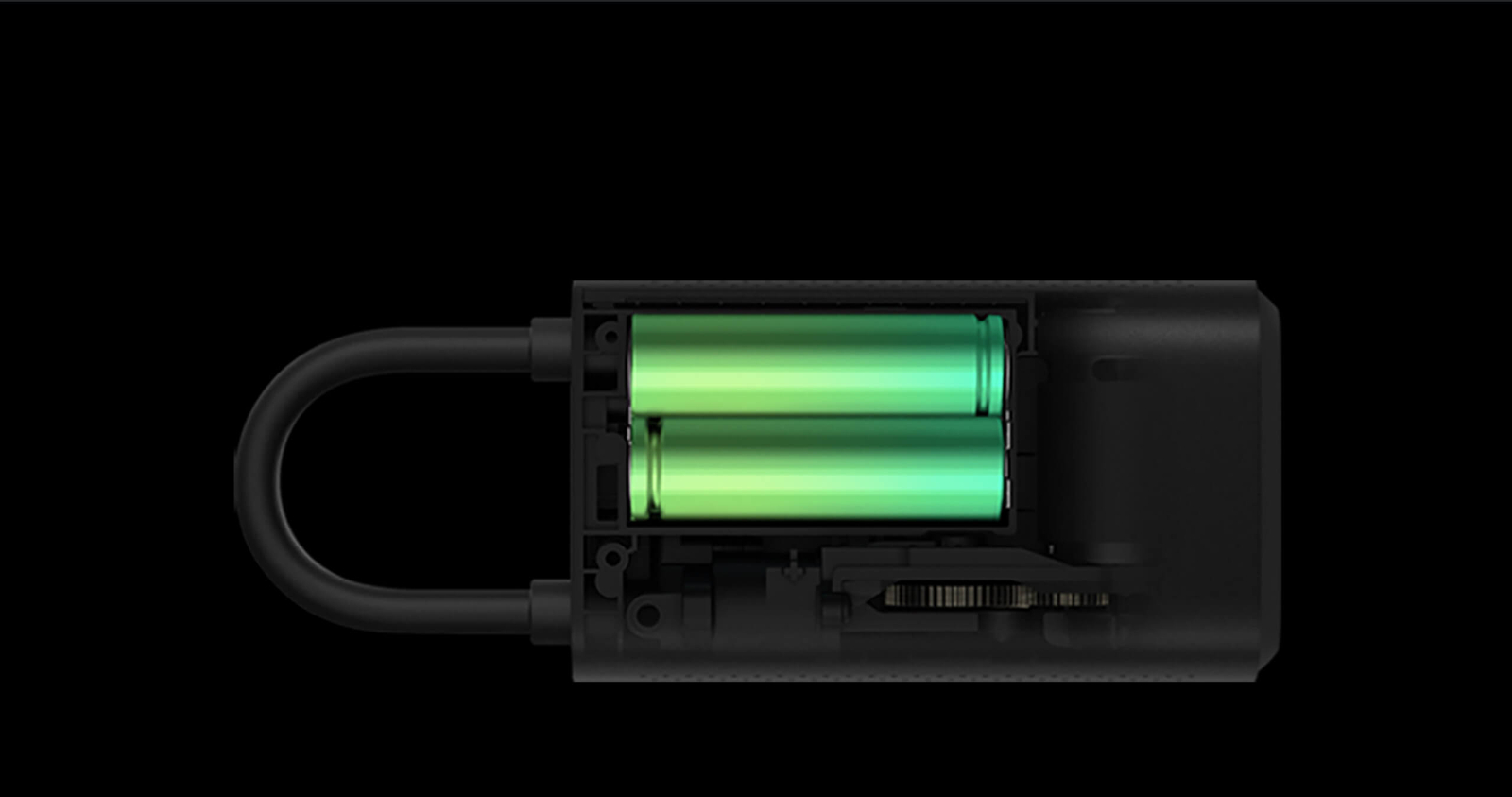 Easy-to-carry, attractive design
Lightweight body for greater portability
Weighing only 480g*, the compact design makes it ideal for when you're travelling light.
Slip it in your bag, leave it at home, or place it in your car — this beautiful device takes up no space at all, no matter where it's stored.
Type-C universal interface, for peace of mind on the go
Upgraded charging with a Type-C port, for worry-free trips around the world.