Xiaomi Smart Camera C400
Smart security with 2.5K clarity
4MP | 360° rotation | AI human detection | 2.4GHz / 5GHz Wi-Fi support
Ultra-clear video in 2.5K with 4MP camera
Updated to a 4MP camera with a resolution of 2560×1440, Xiaomi Smart Camera C400 can deliver amazing 2.5K videos with all the subtle details that are true to life.
With the large aperture and the 6P lens, the images delivered are more vivid
Combined with the 6P lens, the camera effectively reduces light refraction. As a result, the images are so clear as if you are on the spot and seeing them for yourself.
Night vision with no visible red glow for clearer and safer monitoring
Sleep undisrupted with no visible red glow at night and no visual pollution. 940nm infrared light for clearer night-time images.
360° rotation for full coverage
The dual-motor pan-tilt zoom design enables the lens to rotate up, down, left and right. When checking your smartphone outside your home, you can have a panoramic view of what happens at your home, giving you a complete sense of security.
Human voices heard through large-diameter speakers with separate sound cavity are so real as if they are speaking to you in person
The high-quality, large diameter design of speakers enhances the stereo sound quality of speakers, while amplifying and restoring the true nature of sounds. When making two-way voice calls with your baby, you feel as if your baby is next to you.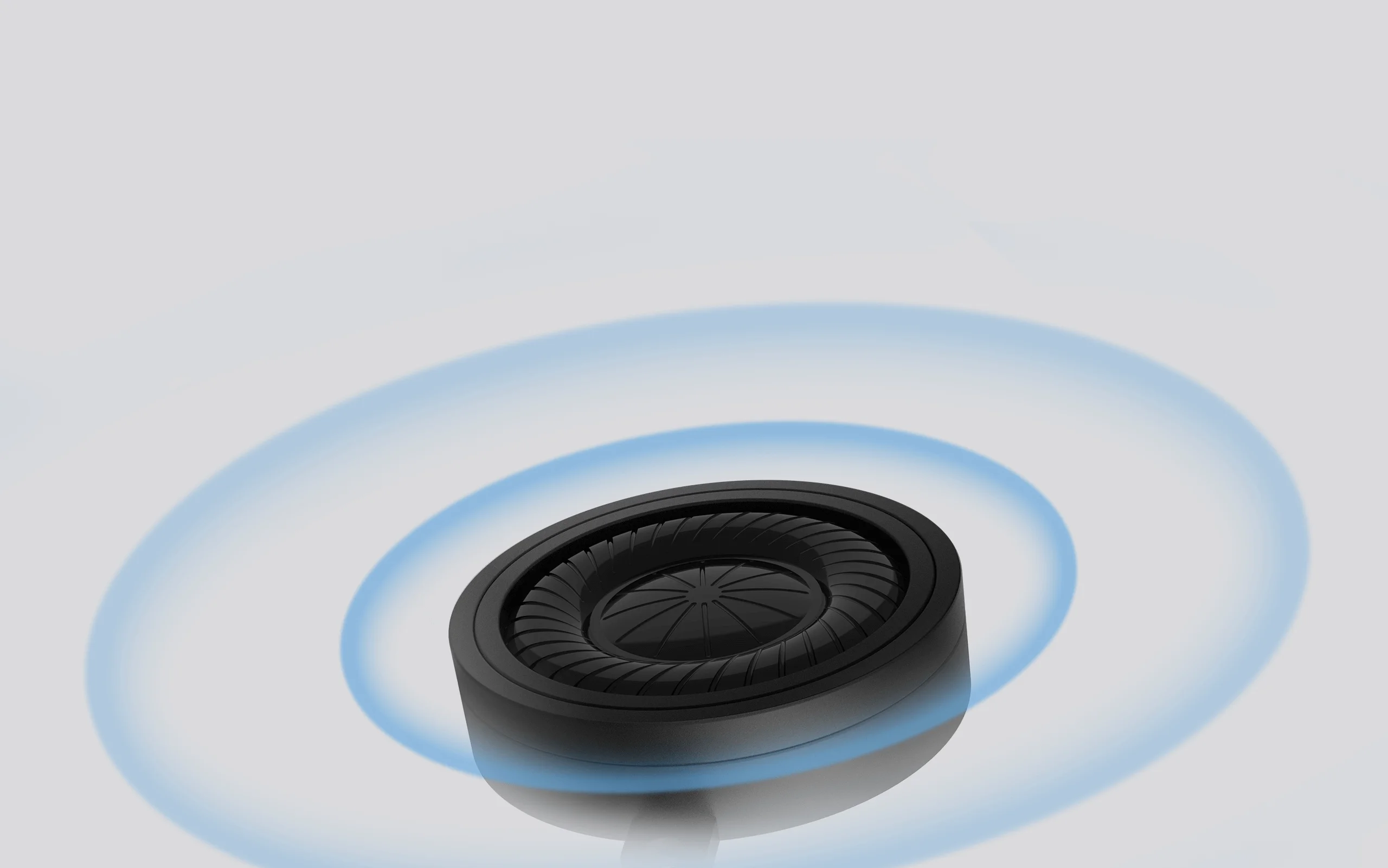 Real-time two-way voice calling with smart noise reduction enabled for clear conversations
The product supports two-way real-time voice calling* and can pick up audio within a distance of up to 5 metres* for smoother call conversations; smart noise reduction is enabled for the microphone for clearer conversations.
*Two-way voice calling refers to calling Xiaomi Smart Camera C400 via the Mi Home/Xiaomi Home App to converse.
*5 metres is test data and actual distance may vary depending on the specific environment.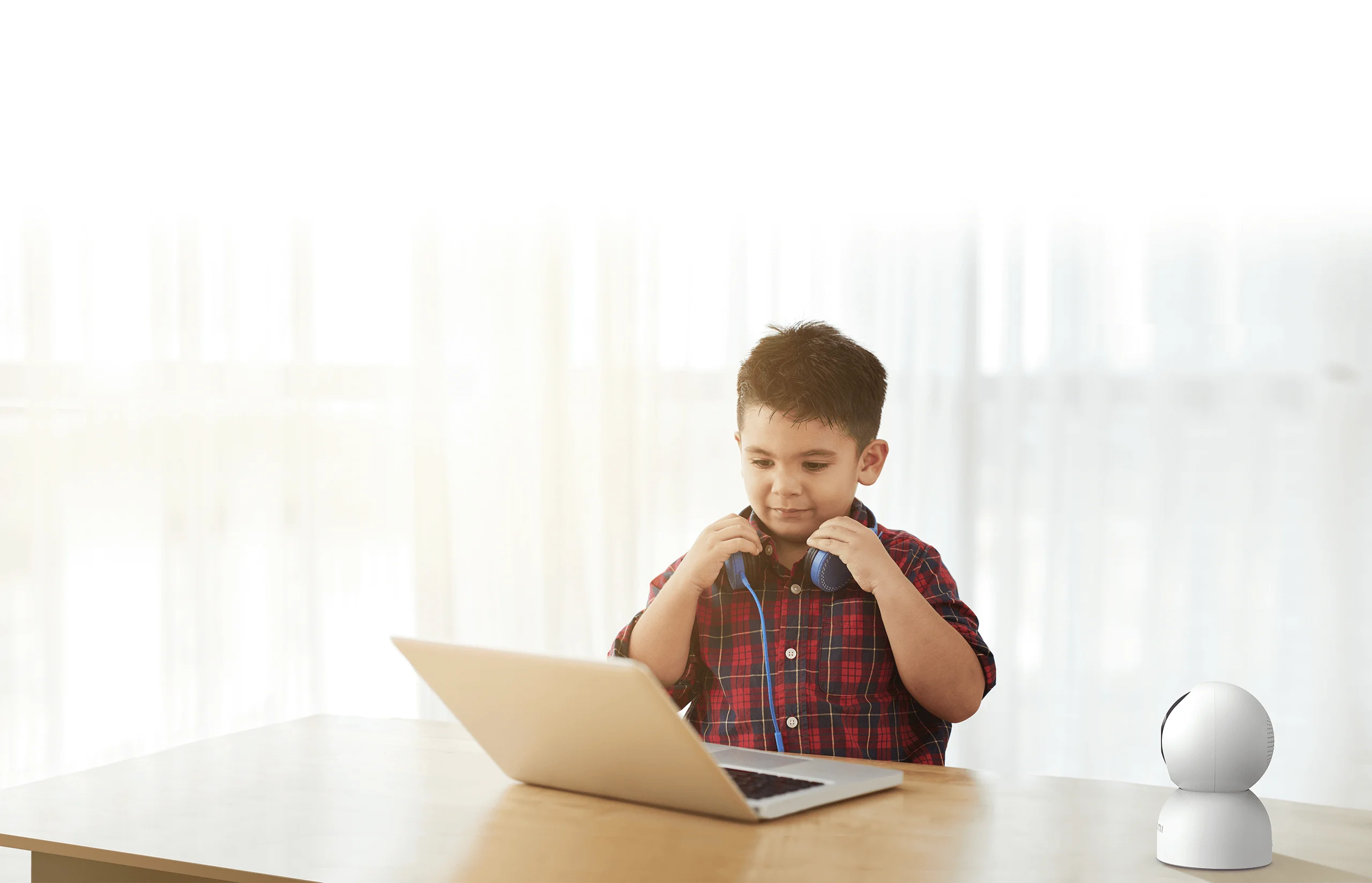 AI-driven human detection and tracking
The built-in AI human detection module can identify humanoid contours faster and automatically locate and shoot after locking the humanoid, reducing false alarms caused by disturbances of other objects (such as small animals walking, light changes). In this way, you will be less bothered by false alarms.